LAST NEWS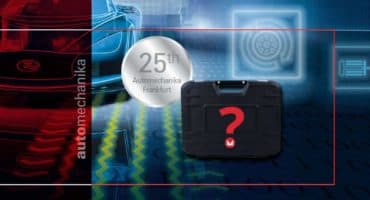 Lire la suite +
03 août 2018 dans Evénements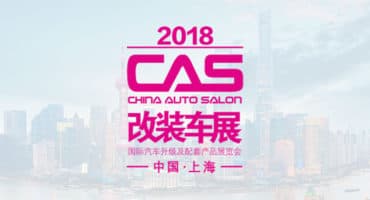 Lire la suite +
03 août 2018 dans Evénements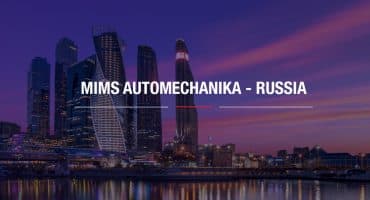 Lire la suite +
01 août 2018 dans Evénements
WHY CHOOSE MAGICMOTORSPORT?
There are a lot of reasons!!
MAGICMOTORSPORT's main objective is to support its customers. This approach is reflected in all aspects of our operations and is fundamental in order to provide the highest quality of service.
MULTILINGUAL
Our Helpdesk system, call center and online chat are available in English, Italian, Polish, Spanish, Romanian, French, German and Czech. Other languages will be added in the near future.
SUPPORT FIRST MOTTO
Our professional Tech Support team always aims to exceed your expectations. They have the important task of resolving customer issues in a friendly and professional manner in the most efficient way possible.
CUSTOMER SATISFACTION
Our products come with a 30 day money back guarantee. If you are disappointed for any reason, contact us and you will receive a full refund (shipping costs are not included).
Above all, it means that we are working tirelessly to eliminate potential sources of problems before they become an issue to our clients.
CUSTOMER REVIEWS
We appreciate feedback about the services we provide to our customers. Your comments help us improve our products and we always look forward to receiving others.
TERMS and CONDITIONS
The Terms and Conditions, often referred as the Acceptable Use Policy, covers all aspects of our support in regards to how you should use our products & services.
EFFICIENCY GUARANTEE
Your merchandise is always protected by shipping insurance provided by our express courier service. Who can guarantee you more?