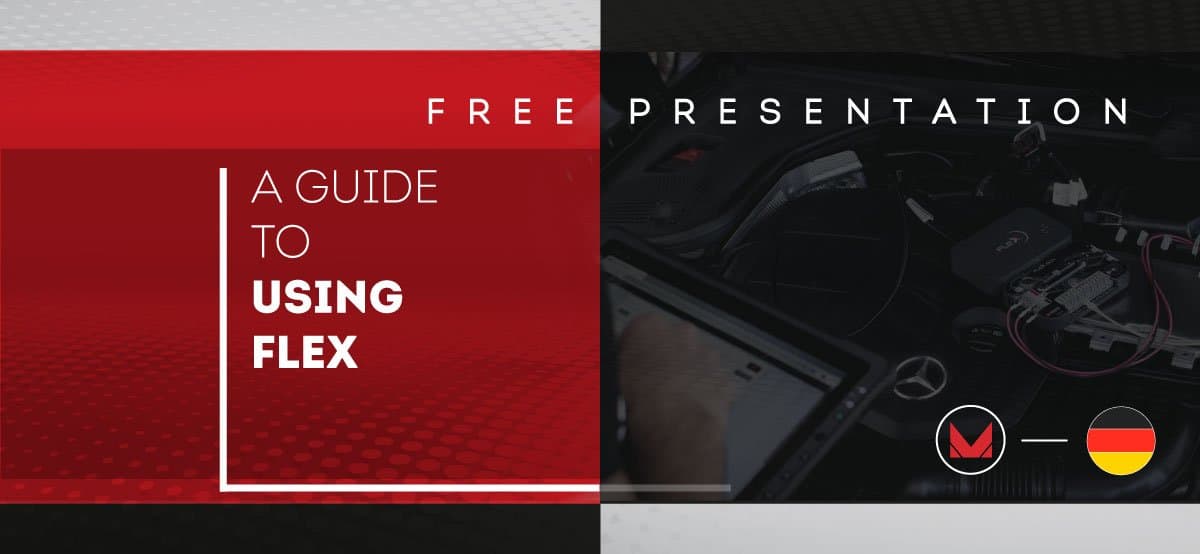 Time
10:00 am - 3:00 pm
Cost
Free
A FLEX Presentation in Unna, Germany
MAGICMOTORSPORT presents FLEX in Unna, Germany. A free seminar that aims to teach its participants about the most innovative solutions designed to facilitate and speed up the work of mechatronics and allow them to acquire more knowledge on the operation of ECUs and TCUs.
We will also be presenting the StageX SW specifically designed for MMS customers.
Furthermore, all the necessary precautions against the COVID-19 contamination will be taken.
Participants will be offered the opportunity to purchase MAGICMOTORSPORT products at a special price.
PROGRAM:
FLEX Presentation
Notions on the structure of an ECU
Programming methods of ECUs with the use of our tools
OBD in the vehicle , JTAG, BDM, Bootloader, Bench
Introduction to the Helpdesk and the use of our services
Use of the MAGICMOTORSPORT Software
Overview of MAGICMOTORSPORT products and useful programming accessories
Questions and Answers
The course is held in German, and is free. Maximum number of participants is set to 20.
Sold out!