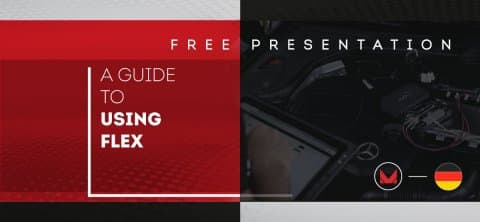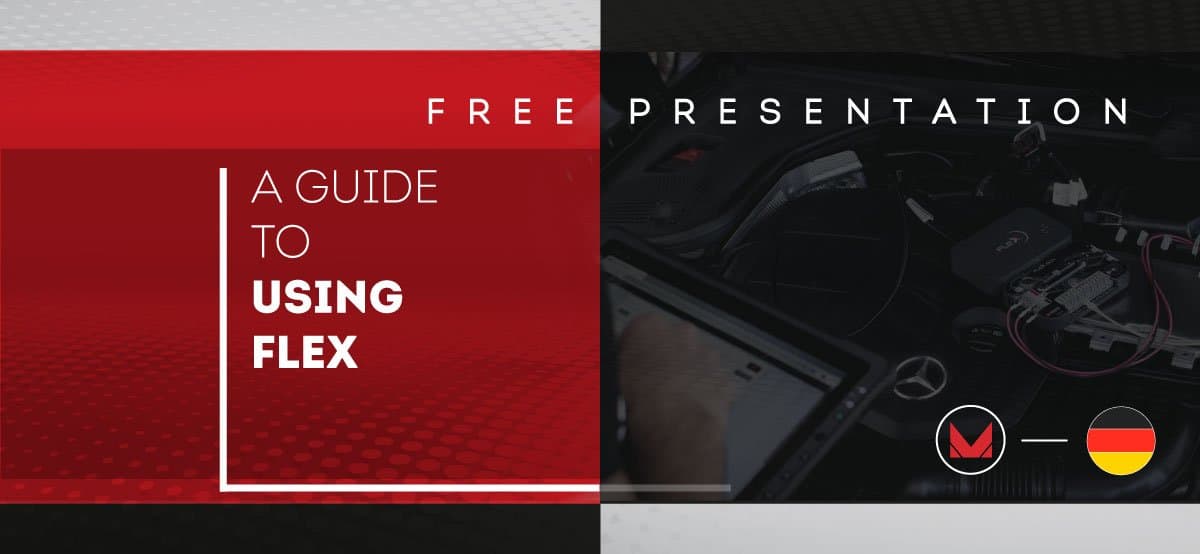 Time
9:30 am - 4:00 pm
Cost
Free
Presentation of FLEX in Unna, Germany
Find out how the FLEX tool that is revolutionizing the work of mechatronics work. Sign up to the event organized by MAGICMOTORSPORT in Unna in Germany and learn more about programming ECUs and TCUs. FLEX offers various connection modes (OBD, JTAG, BDM, BOOT, BENCH) and in particular allows the user to carry out work in bootloader-bench with no need to open or remove the control unit.
PROGRAM:
FLEX Presentation
Notions on the structure of an ECU
Programming methods of ECUs with the use of our tools
OBD in the vehicle , JTAG, BDM, Bootloader
Introduction to the Helpdesk and the use of our services
Techniques of opening an ECU (Helpdesk)
Use of the MAGICMOTORSPORT Software
Overview of MAGICMOTORSPORT products and useful programming accessories
Questions and Answers
The course is held in German, and is free. Maximum number of participants is set to 20.