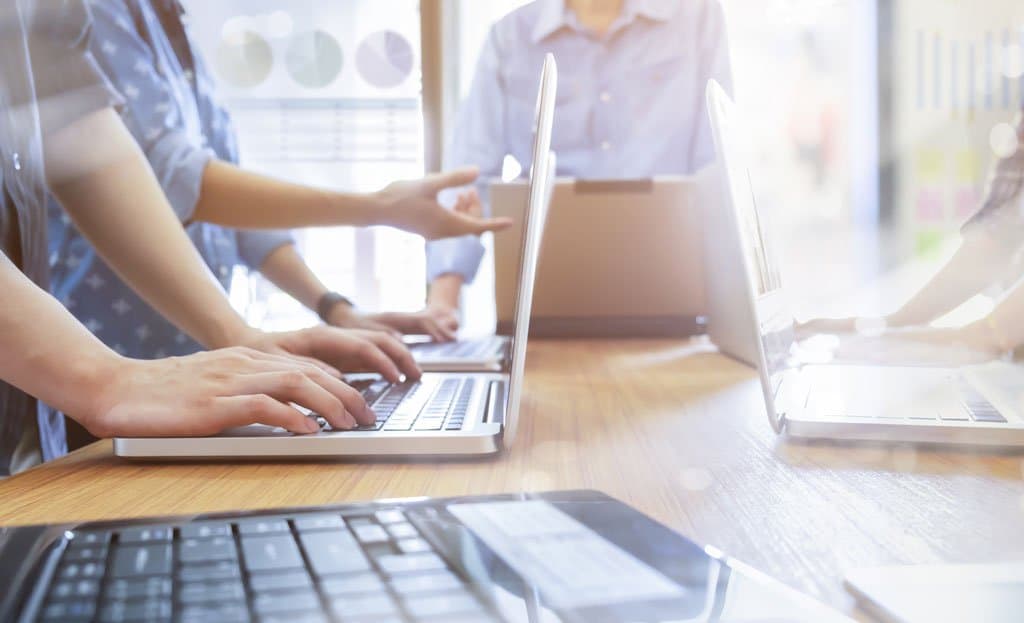 Date
Jun 23 2018
Time
9:15 am - 5:30 pm
Cost
€50.00
MAGICMOTORSPORT / VVDI Theoretical Course, Casavatore (NA) – Italy
The MAGICMOTORSPORT and Xhorse innovation meets automotive experts.
The MMS Team will be in Campania to present the MAGPro2 and VVDI product line in collaboration with Teknoservice Motor during a theoretical course  that has been designed to offer innovative services to our partners and new customers.
The technical and theoretical training courses from MMS aim to enhance the knowledge and skills in the automotive sector of their participants.
With MAGICMOTORSPORT and Xhorse products, it is possible to revolutionize the way you work.
We will be waiting for you in Casavatore, at the premises of Teknoservice Motor, our esteemed MAGICMOTORSPORT collaborator from Campania.
Participate in the course and you will have the chance to test the tools first hand.
PROGRAM
Presentation of MAGICMOTORSPORT
Notions on the structure of an ECU
MAGPro2 Line of programmers
Methods of programming ECUs with MMS tools
OBD in the vehicle and on the bench
BDM
Bootloader
Introduction to the Helpdesk and the use of MMS services
Techniques of opening an ECU (Helpdesk)
Use of MAGICMOTORSPORT Software
Overview of the MAGICMOTORSPORT programming kits
Presentation of the VVDI Tool
XHORSE product presentation
Notions on the structure of EZS, ESL and KEY
General notions on programmers and XHORSE products
EZS programming method using VVDI MB
EZS BGA programming method (all keys lost)
EZS BGA programming method (at least one working key)
Reading and writing in BDM of EZS with Motorola processors
Programming via IR
Use of the VVDI software
EZS, ESL and KEY testing techniques
17.30 pm End of the Presentation
This course will be held in Italian. The number of participants is set at 25 and there will be a participation fee.