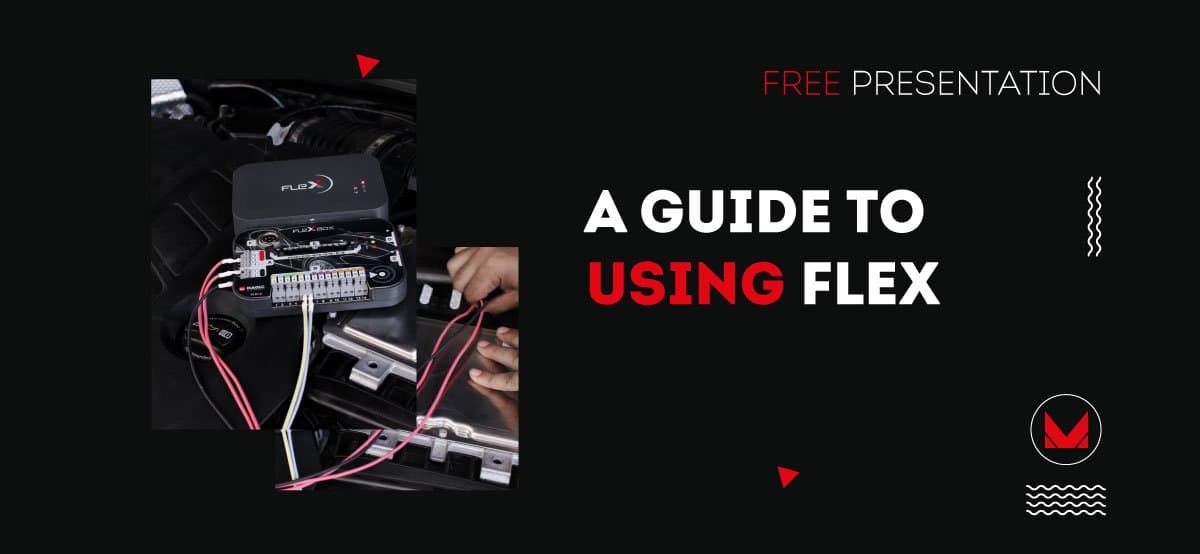 Date
Dec 06 2019
- Dec 07 2019
Time
2:00 pm - 7:00 pm
Cost
FREE
FLEX, a free seminar in Santo Tomè – Santa Fe, Argentina
FLEX, a free seminar in Santo Tomè – Santa Fe, Argentina
MAGICMOTORSPORT in collaboration with Ross Remap Solution, our official MMS distributor in Argentina, has organized a free seminar on the use of FLEX. Take part in this event dedicated to mechatronics who wish to acquire new skills in the field of programming ECUs and TCUs. During the free seminar, all the FLEX connection methods will be explained: OBD, JTAG, BDM, Bootloader, Bench as well as how to gain access the services provided by MAGICMOTORSPORT.
PROGRAM:
FLEX Presentation
Notions on the structure of an ECU
Programming methods of ECUs with the use of our tools
OBD in the vehicle , JTAG, BDM, Bootloader, Bench
Introduction to the Helpdesk and the use of our services
Use of the MAGICMOTORSPORT Software
Overview of MAGICMOTORSPORT products and useful programming accessories
Questions and Answers
The  number of participants is set to 25, and Gratis. The events will be held in Spanish.
Hourly Schedule
06.12.2019
07.12.2019