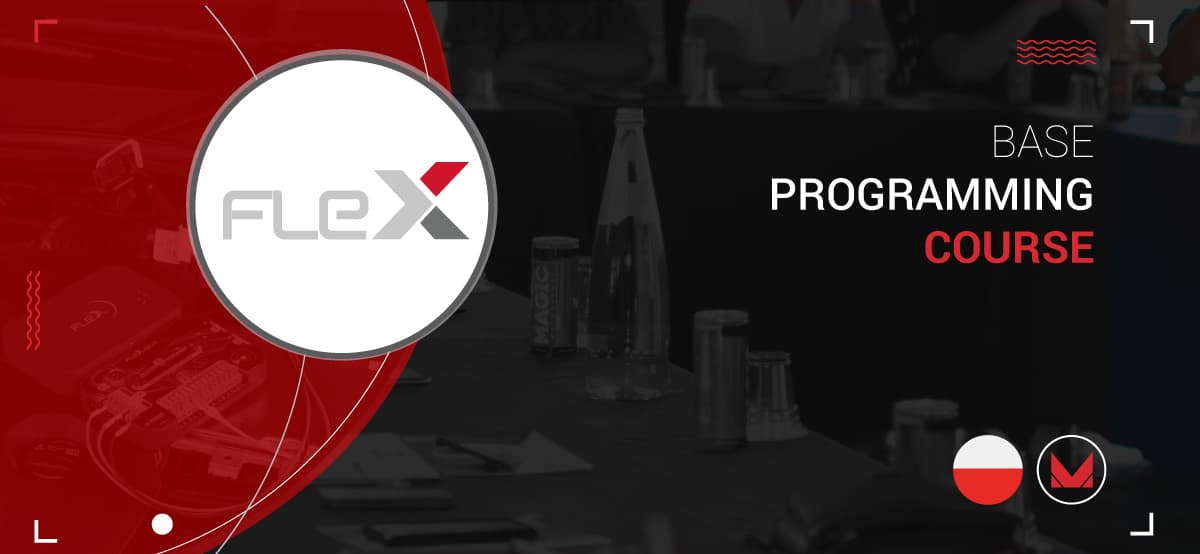 Time
8:30 am - 5:30 pm
Cost
250 + VAT
Discover FLEX at a base programming course in Falenty – Poland
M.S. Group, an official MAGICMOTORSPORT distributor in Poland, has organized a base programming course based on the use of FLEX, the latest tool for working ECUs and TCUs. This training will allow you to enhance your skills and abilities in the automotive sector and therefore, make your work faster and safer.
PROGRAM:
Introduction to the ECU
Types of memories and processors mounted on ECUs and TCUs
Boot Tricore, Tuning Protected (TPROT)
Hardware connections (Helpdesk search), service files
Presentation of new tool, FLEX!
Programming on the Bench
TPROT identification, password reading and storage
The Helpdesk and online services
Accessories for bench programming (bench, connectors and adaptors)
Bench connections and Breakbox function
Bench testing with the entire range of Flex tools in different modes: OBD, BDM,
Bootloader, transmission control unit reading and writing, pairing, unlock, antituning,
simulations of lock during programming.
Basic maps editing and specialized software
Data logging and analyzing
Questions and Answers
This course will be held in Polish. The registration is € 250,00 + VAT and the maximum number of participants is set to 24.
A Certificate of Attendance will be released to all participants.