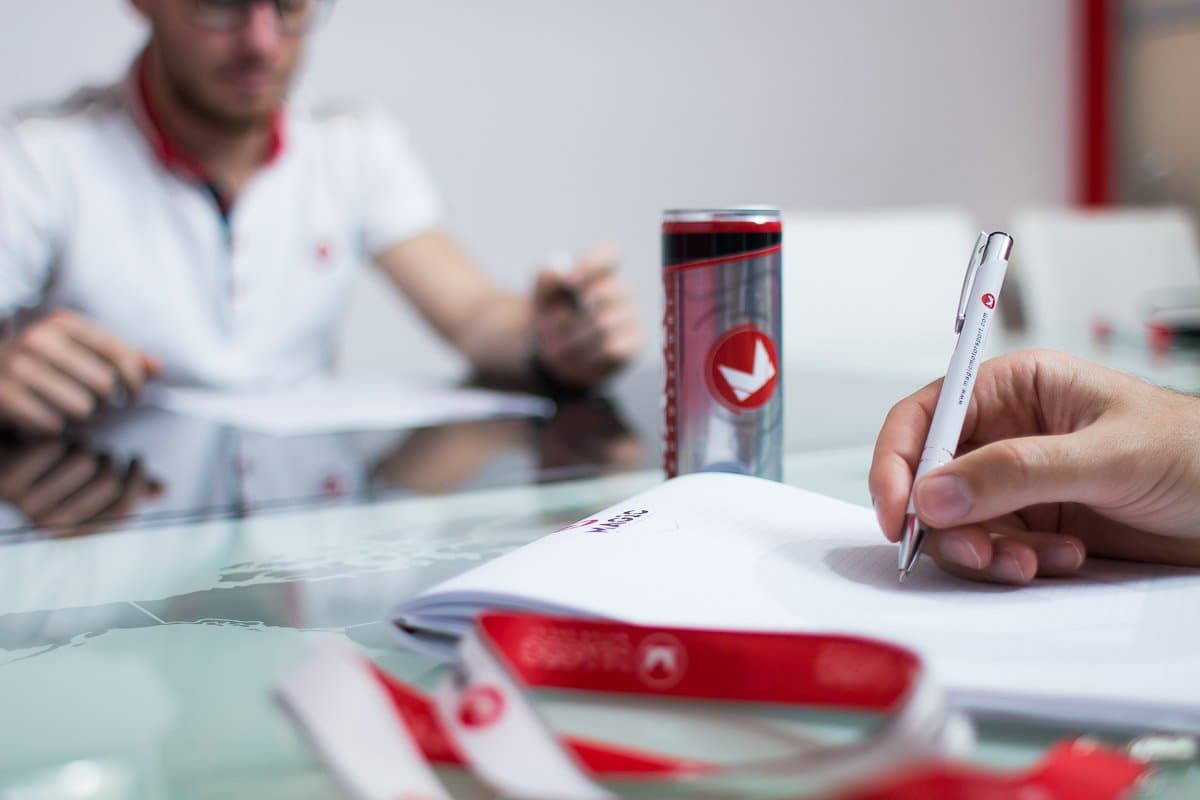 Date
Nov 17 2018
Time
9:00 am - 4:00 pm
Cost
€200.00
Base Programming Course – Wroclaw, Poland
Base Programming Course, FLEX presentation, XHORSE products presentation
MAGICMOTORSPORT will be in Poland to offer a Base Programming Course to everyone who wishes to expand their knowledge in the tuning sector. This full immersion course, based on the workings of ECUs and TCUs, is dedicated to teaching our participants the a correct approach to the mechatronic sector.
You will be given the opportunity to test the functions of programming and cloning with our line of MAGPro2 products.
Base Programming Course Program:
Presentation of highly anticipated new tool, FLEX!
Introduction to the ECU
Types of memories and processors mounted on ECUs and TCUs
Boot Tricore, Tuning Protected (TPROT)
Hardware connections (Helpdesk search)
Services details for ECU ( technical information about cloning, tuning, dpf off, egr off, adblue off etc)
Services details for TCU (technical information about cloning, tuning shifting, tuning clutch pressure)
Preparing and analyze dynamic log's with engine paramets value for diesel and petrol engines
Programming on the Bench
TPROT identification, password reading and storage
Accessories for bench programming (bench, connectors and adaptors)
Bench connections and Breakbox function
Bench testing with the entire range of MAGPro2 tools in different modes: OBD, BDM, Bootloader, transmission control unit reading and writing, pairing, unlock, antituning, simulations of lock during programming.
Lunch Break 2:00 P.M.
XHORSE products presentation and key programming training session:
Overview of the Xhorse products (VVDI2, VVDI MB Tool, VVDI Key Tool, VVDI Prog, Condor XC Mini)
Porsche and VAG key programming including IMMO 5
BMW CAS4, CAS4+, FEM/BDC key programming
Copy 48 Transponder (96 bit)
Programming EIS, keys, password calculation with VVDI MB TOOL
Remotes renew and transponders cloning
Cut by code on Condor XC Mini machine
This course is available in Polish. Limited attendance.